Thank you for making our Soiree so amazing!
Thank you again to everyone who made our second annual Soiree a roaring success!
More than anything, we wanted the Soiree to feel like a true celebration – a party dedicated to hip hop, our caring community, and all the ways we are connected to the world around us. Nearly 250 Pittsburghers from all backgrounds celebrated together on Friday, October 6 at The Jane. With your help, we raised $93,000 in support of our work bringing global learning to the region.
Whether you joined the party, made a donation, or helped spread the word – we are so glad you are a part of our compassionate community that cares about the world and each other.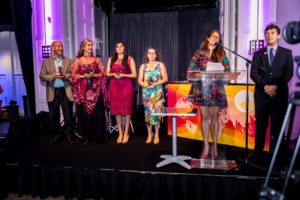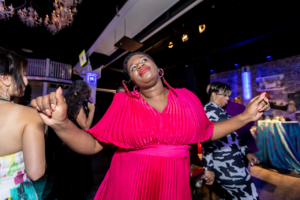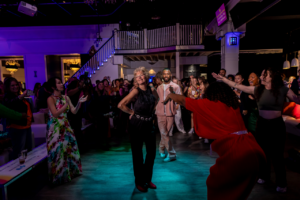 About our 2023 Soiree
This year's Soiree theme was Radiating Rhythms: Celebrating Hip Hop's Brilliance.
In honor of hip hop's 50th anniversary, our Soiree illuminated the power of hip hop culture as a transformative global force. 
Hip hop began in the Bronx in 1973 in a cultural exchange among Black, Latino, and Caribbean youth. In the decades since, the genre has spread across the world, from the EDM-influenced Netherhop of the Netherlands to Afro-fusion beats of Nigerian hip hop.
Hip hop artists also use the genre as a platform to shed light on social issues in a global society — like through French Muslim artists rapping about discrimination, to a Canadian Punjabi hip hop song becoming the most-streamed song in India and uniting the Indian diaspora.
 As our Soiree celebrated 92 years of connecting Pittsburgh to the world, we upliftd the genre's 50-year legacy as a platform to express identity and give voice to global issues. Live musical performances brought us on a journey through music history, from hip hop's origins in jazz up to the modern day.
We celebrated the enduring brilliance of hip hop, embracing its power to redefine our place in the world and understand each other in a universal language.
We saw incredible performances by Roger Humphries, Flamenco Pittsburgh, Treble NLS, Geña Música, Center of Life Youth Jazz, and fireWALL dance theater! 
We also recognized the recipients of the Illuminate Awards presented by the David Glick Memorial Fund, which recognizes leaders who have made a difference in advancing global mindedness and connection in the Pittsburgh region. This year's winners are Angela Garcia, Brent Rondon, Sasha Ahmad, and Carolina Loyola-Garcia.
Finally, we danced the night away to music by DJ Femi, who continued our hip hop journey into global beats. 
Thank you to our generous sponsors!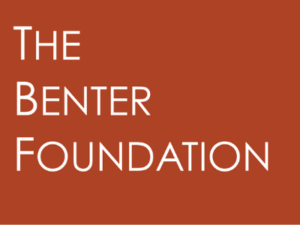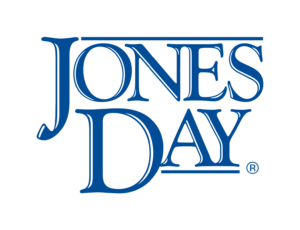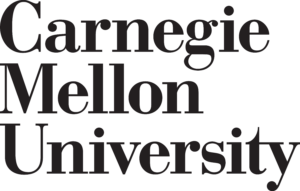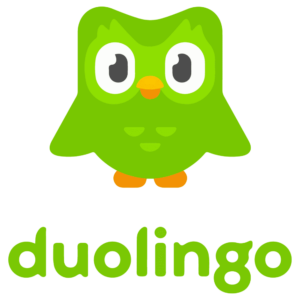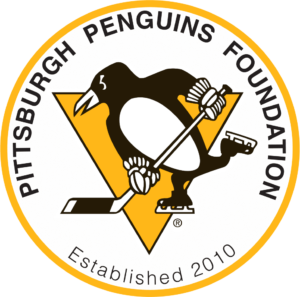 Thank you to our Soiree Co-Chairs!