Our Soiree is back for another fabulous year!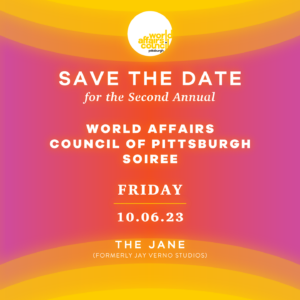 Save the date for Friday, October 6 at The Jane (formerly Jay Verno Studios) as we gather for a vibrant and dynamic celebration of global learning and connection.
Our Soiree brings our mission to life by bringing together Pittsburghers of all ages and identities. And there is one thing that transcends borders and unites people from diverse backgrounds — music.
That's why this year our Soiree theme is Radiating Rhythms: Celebrating Hip Hop's Brilliance.
Event Details
WHEN

:

Friday, October 6 (6-7 p.m. V.I.P. reception; 7-11 p.m. program and party) 

WHERE

:

The Jane (formerly Jay Verno Studios),

3030 Jane St, Pittsburgh, PA 15203

TICKETS

:

$250 Event + V.I.P. Reception |

$150 Event 

DRESS CODE: Colorful cocktail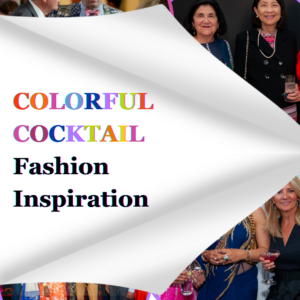 Need fashion inspiration?  Click here to see our selection of colorful cocktail outfits!
Why Hip Hop?
In honor of hip hop's 50th anniversary, our Soiree will illuminate the power of hip hop culture as a transformative global force.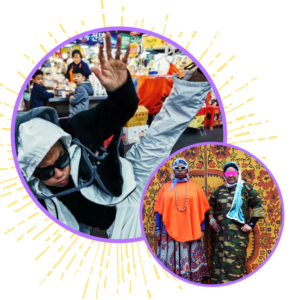 Hip hop began in the Bronx in 1973 in a cultural exchange among Black, Latino, and Caribbean youth. In the decades since, the genre has spread across the world, from the EDM-influenced Netherhop of the Netherlands to Afro-fusion beats of Nigerian hip hop.
Hip hop artists also use the genre as a platform to shed light on social issues in a global society — like through French Muslim artists rapping about discrimination, to a Canadian Punjabi hip hop song becoming the most-streamed song in India and uniting the Indian diaspora.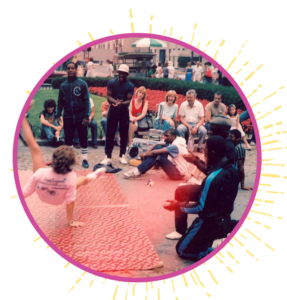 As our Soiree celebrates 92 years of connecting Pittsburgh to the world, we will uplift the genre's 50-year legacy as a platform to express identity and give voice to global issues. Live musical performances will bring us on a journey through music history, from hip hop's origins in jazz up to the modern day.
Join us as we celebrate the enduring brilliance of hip hop, embracing its power to redefine our place in the world and understand each other in a universal language.
What to Expect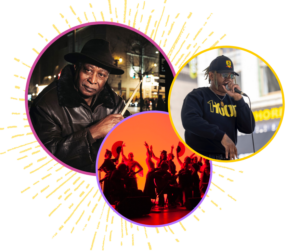 Take your tastebuds on a world tour with a fusion inspired menu.
See incredible performances by Roger Humphries, Flamenco Pittsburgh, Treble NLS, Geña Música, Center of Life Youth Jazz, and fireWALL dance theater!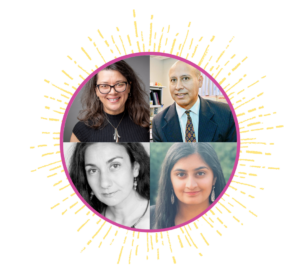 Recognize the recipients of the Illuminate Awards presented by the David Glick Memorial Fund, which recognizes leaders who have made a difference in advancing global mindedness and connection in the Pittsburgh region. This year's winners are Angela Garcia, Brent Rondon, Sasha Ahmad, and Carolina Loyola-Garcia.
Finally, dance the night away to music by DJ Femi, who will continue our hip hop journey through motown, disco, and global beats. 
Thank you to our generous sponsors!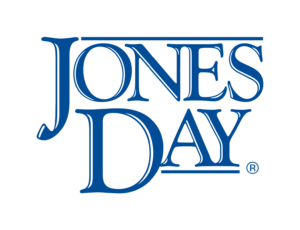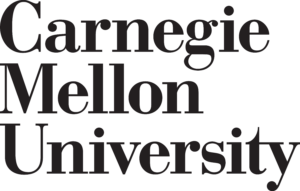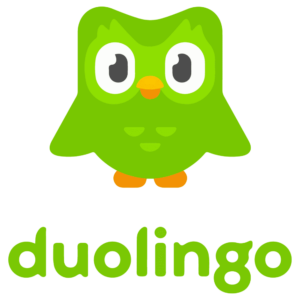 Become an event sponsor to align your organization with a community of Pittsburghers who care about the world and are building a thriving, inclusion region. Please reach out to lauren@worldpittsburgh.org to schedule a meeting with our team to learn more. 
Funds raised from this event will support our work that reaches more than 1,000 community members and more than 1,200 students in the Southwestern Pennsylvania region and beyond each year through relevant, engaging, globally-focused programs, events, and experiences.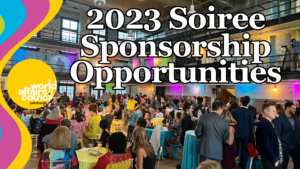 Click here to learn more about sponsorship opportunities. 
Thank you to our Soiree Co-Chairs!