Youth Programs
Ready for the Future
Our youth programs help young Pittsburghers acquire and apply the knowledge, skills, and attitudes to develop healthy identities. With these, we seek to empower future generations to manage emotions and achieve personal and collective goals, while showing empathy for others. Earn micro-credentials and college credit, too.
Public Programs
Just and Equitable
In addition to locally relevant, accessible, and meaningful public programming on global issues, we amplify the stories of people whose voices often go unheard, while demonstrating how global issues intersect with local issues of relevance to Pittsburghers.
Your support means the world to us. Literally.
We value and celebrate difference for the many ways it enriches our communities. When we engage with others, we choose to listen actively, think critically, respond responsibly, and be open to being changed. We are compelled to take action toward a better future for everyone.
Donate Now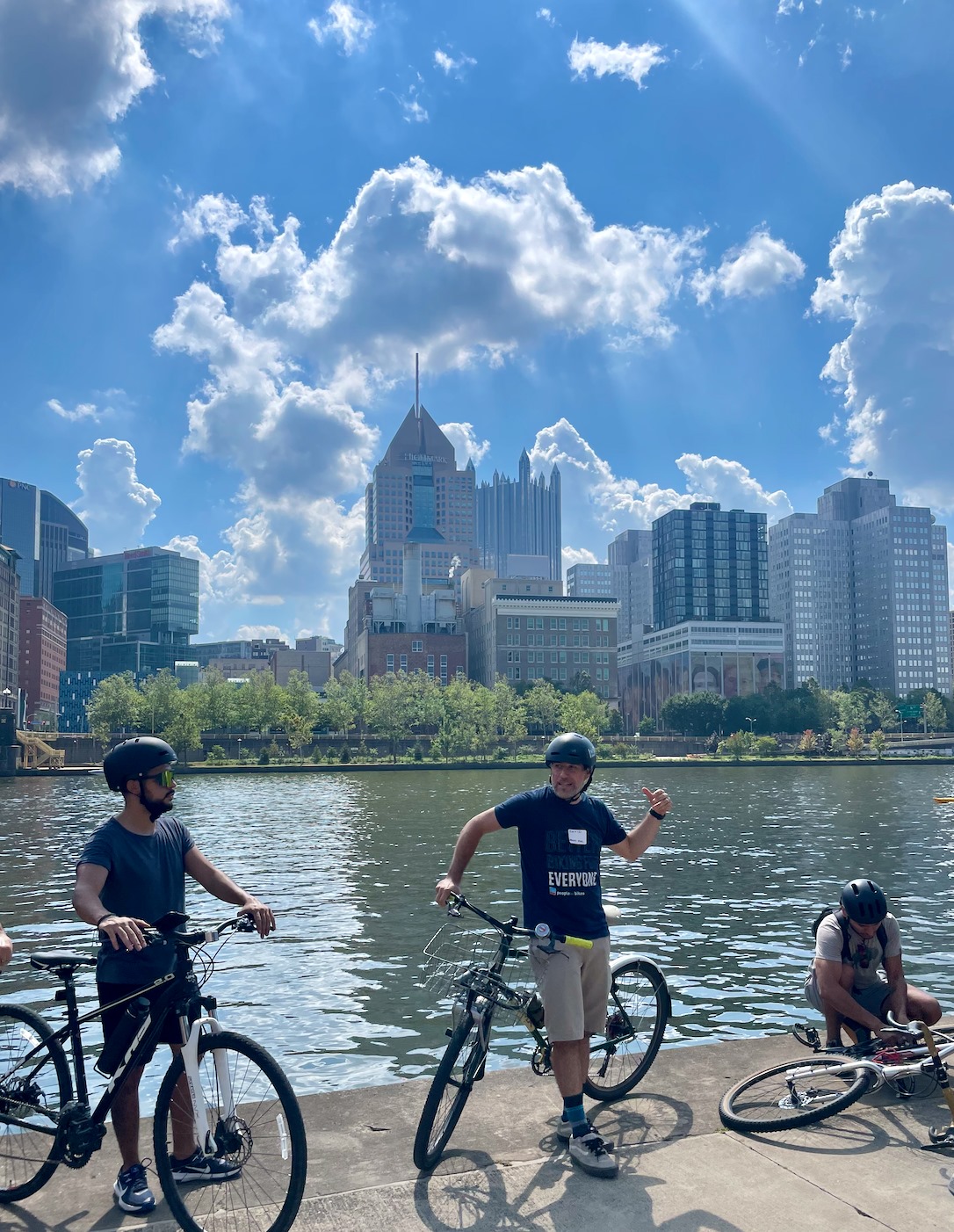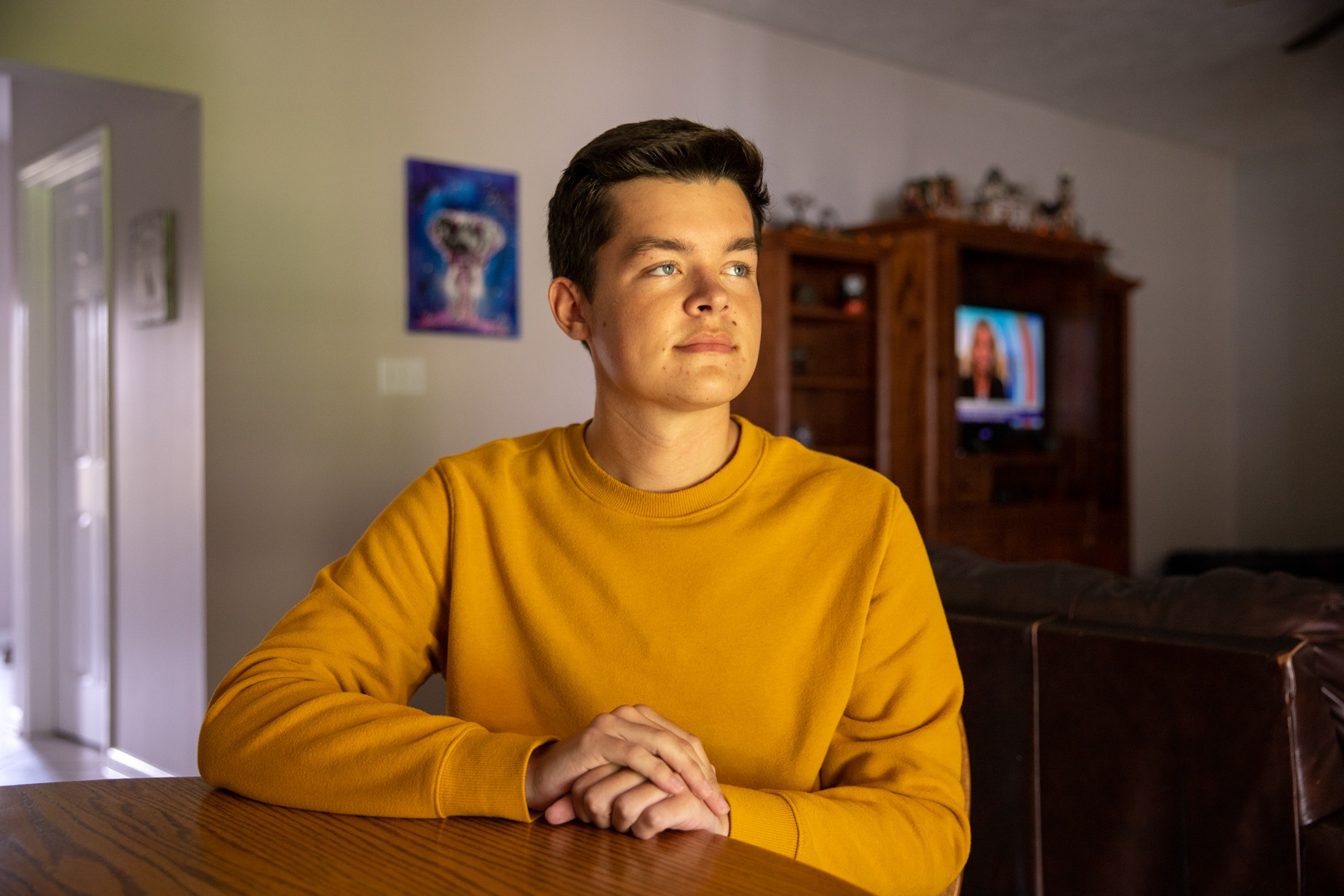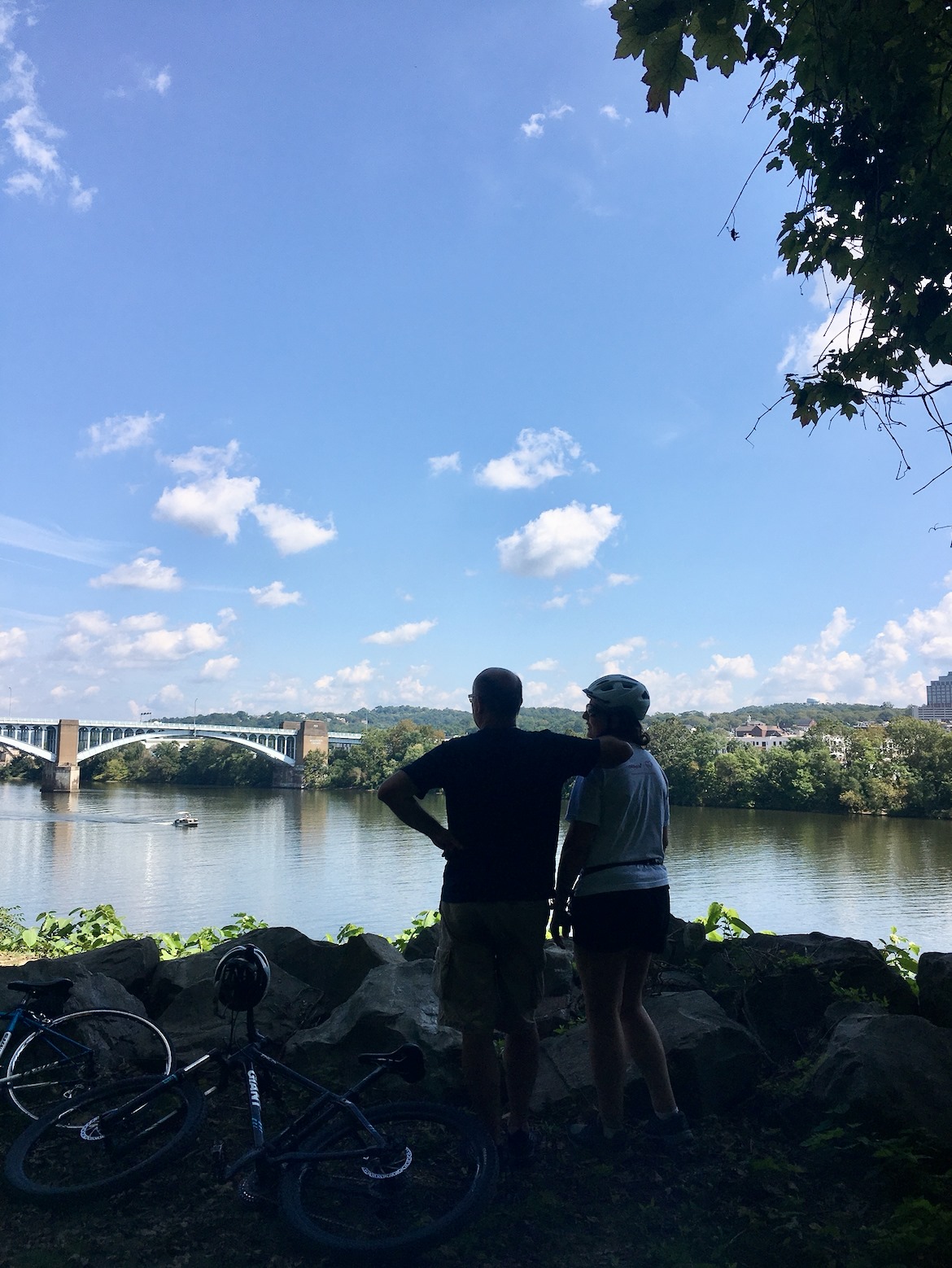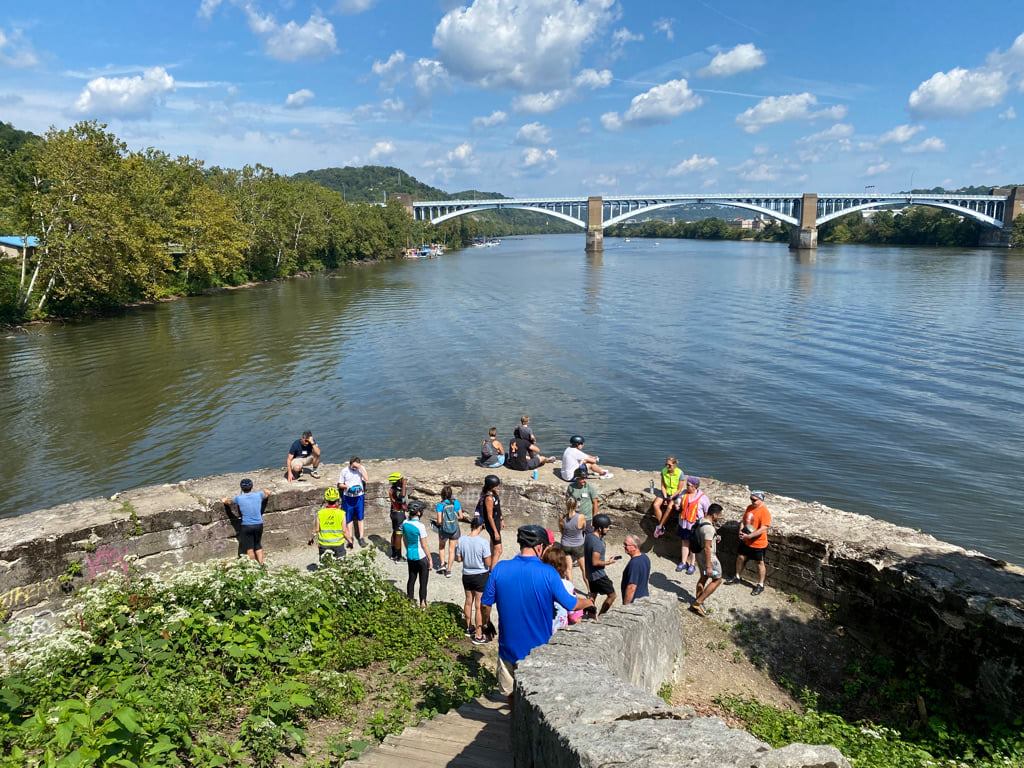 We thought you'd like to know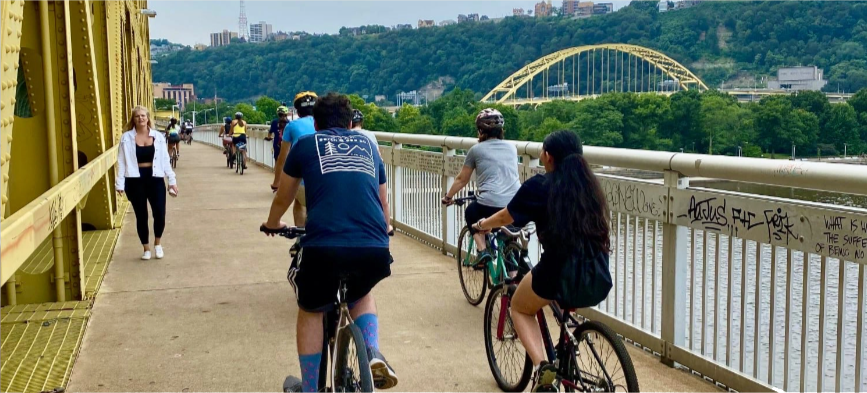 90 for 90
The World Affairs Council of Pittsburgh is launching its 90th anniversary celebration campaign, 90 for 90, from July 13 to October 11.