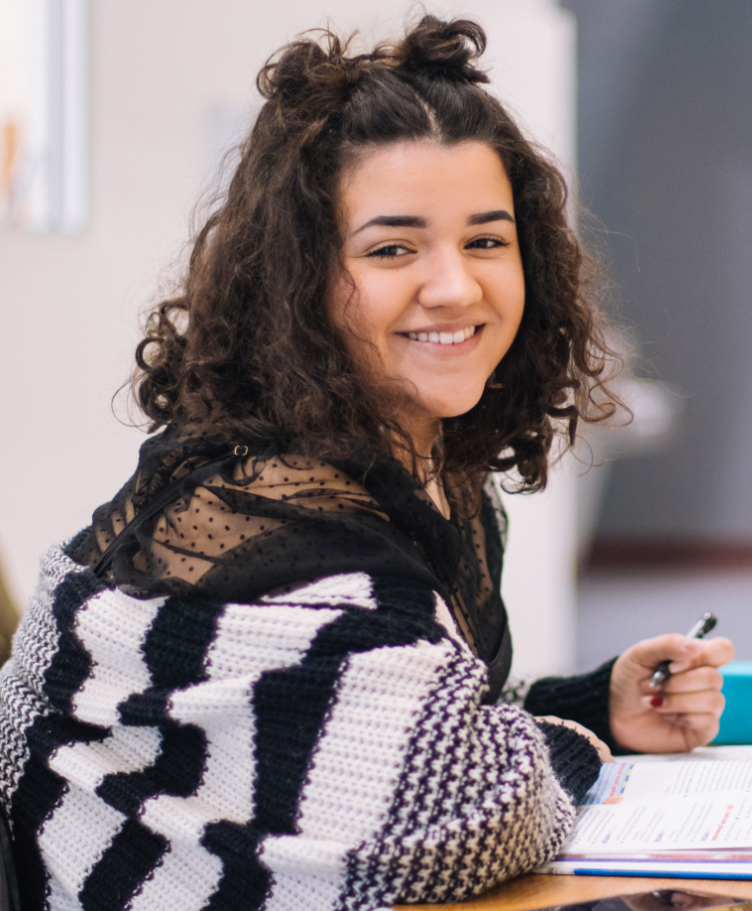 Students
For over five decades, the World Affairs Council of Pittsburgh has had a special focus on serving secondary schools throughout Western Pennsylvania.
Through our award-winning educational outreach programs, the Council focuses on student-led and designed initiatives that build advocacy skills and help youth understand and take action on global issues. 
As citizens of an increasingly interconnected world and participants in a globalized workforce, students need to understand and think critically about our world—and the diverse cultures, perspectives, and interests comprising that world. Teachers turn to the Council for access to innovative educational programs that keep pace with the events and issues of today and build the skills and mindsets necessary to be future ready.
Through the use of digital tools and engagement strategies, students in Western Pennsylvania have the opportunity to collaborate with each other as well as their peers around the world.
In order to support youth voice and leadership,  the Council works with a diverse coalition of students from the Pittsburgh region and beyond through our Youth Fellowship and Youth Board. The Youth Board serves as a thought-partner to the Council and our Board of Directors and guides the organization in how to best serve young people. The Youth Fellowship is a hands-on educational opportunity for high school students to work alongside Council teams on a weekly basis.

Our Youth Board members and Youth Fellows design and lead professional development workshops for educators and other adult allies who work with youth. This way, young people have agency in their learning and access to authentic leadership opportunities, strengthening our region's educational systems and better developing its workforce and civic leaders.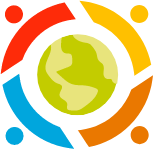 GLOBAL MINDS
Change Your Mind. Change The World.
Global Minds is a school-based program of the Council that catalyzes youth-led action for inclusive and welcoming schools.