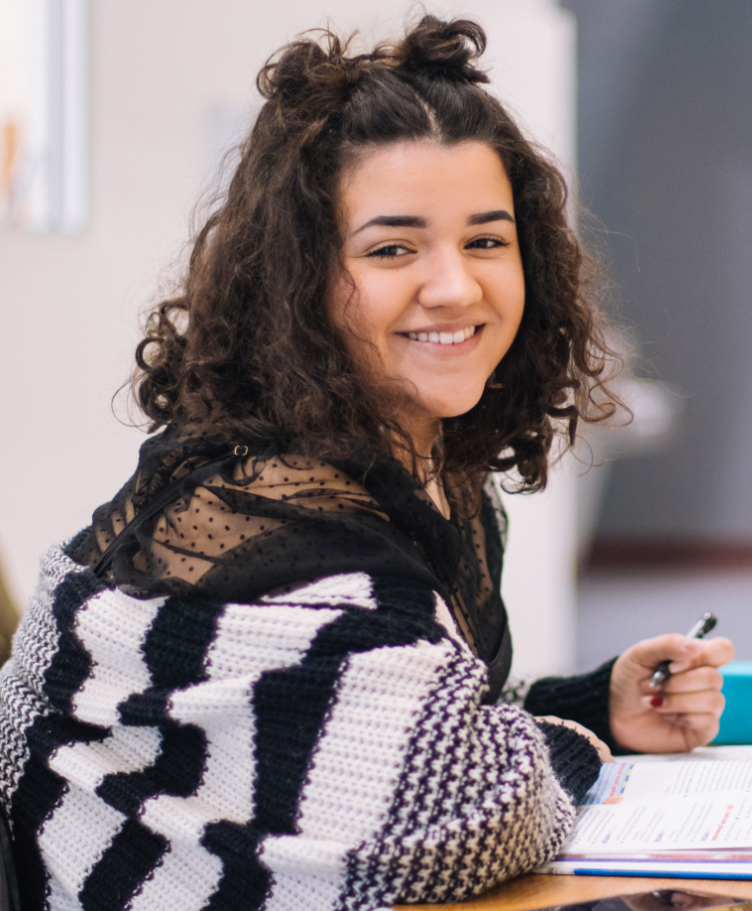 Students
For nearly five decades, the World Affairs Council of Pittsburgh had a special focus on serving secondary schools throughout Western Pennsylvania.
Through its award-winning educational outreach program, the Council focuses on student-led and designed events that build advocacy and help youth understand and take action on global issues. 
Today's students will grow up as citizens of a global power and participants in an increasingly global marketplace. They need to understand and think critically about their world—and the diverse cultures, perspectives, and interests comprising that world. Teachers turn to the World Affairs Council for access to educational programs that keep pace with the events and issues that shape our futures.
Through the innovative use of video conferencing technology and social media, students in Western Pennsylvania have the opportunity to collaborate with each other as well as their peers around the world.
Educational outreach takes many forms, including Global Minds chapters, microcredential programs, youth-led conferences, and a variety of educator resources. 
Each year, the Council awards Global Travel Scholarships to a select group of rising seniors who otherwise would not have the opportunity to travel overseas.
In order to support youth voice and leadership at the Council, and the integration of Global Minds programming, a Youth Board made up of nine high school students launched this year. The Youth Board is a diverse coalition of students from the Pittsburgh region and beyond who will serve as a thought-partner to the Council Board of Directors and staff, and guide the organization in how to best serve young people.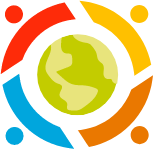 GLOBAL MINDS INITIATIVE
Change Your Mind. Change The World.
Global Minds is a school-based program of the Council that catalyzes youth-led action for inclusive and welcoming schools.