Mary Pancoast, JD
Mary Pancoast joined the Council in February 2023 as Youth Program Coordinator for Global Minds.  An educator, lawyer, as well as socio-cultural and linguistic anthropologist, Mary has always been passionate about learning more about the world around her and from its varied people.
Mary earned her BA from Bucknell University double majoring in English and Classics and had the opportunity to study abroad in Athens, Greece during her junior year. In addition to her academic studies, Mary was awarded the Presidential Fellowship, allowing her to intern at the University's Women's Resource Center and earning her the Distinguished Senior Award from the Office of Diversity Affairs. This internship sparked her passion for social justice causes and motivated Mary to pursue legal studies.  With the support of the Dean's Scholarship, Mary earned both a JD as well as Graduate Certificate in International and Comparative Law from the University of Pittsburgh, School of Law. After working in and practicing law related civil and human rights in Pennsylvania and Washington, D.C., Mary sought to work more directly with people and within their communities. To do so, she entered the graduate program in the Department of Anthropology at the University of Virginia.
Through this graduate work at the University of Virginia, Mary has spent the past decade deeply involved with immigrant and refugee issues and engaged in their studies both domestically and internationally.  Domestically, Mary has served as both an instructor as well as teaching assistant for college-level courses at the UVA.  Internationally, she has extensive experience working, volunteering, and studying in the Middle East and North Africa.  Mary was awarded both the Fulbright IIE as well as ACOR-CAORC Pre-Doctoral Fellowships which allowed her to live for two years in the Hashemite Kingdom of Jordan and study within Syrian refugee communities to better understand their individual and collective experiences with migration, both legally and socially.  While in Jordan, Mary also had the opportunity to engage in volunteer work with several local and international NGOs, as she taught English to refugee students from Syria, Iraq, and Sudan.  Mary also had the opportunity to study in immersive Arabic language and cultural programs in Tangier, Morocco and Ibri, Oman as part of the U.S. Department of State's Critical Language Scholarship.
As both a Pittsburgh native as well as the daughter of two (now-retired) local public school teachers, Mary is excited to return to the city and have the opportunity to use these various experiences as she engages with students and educators alike.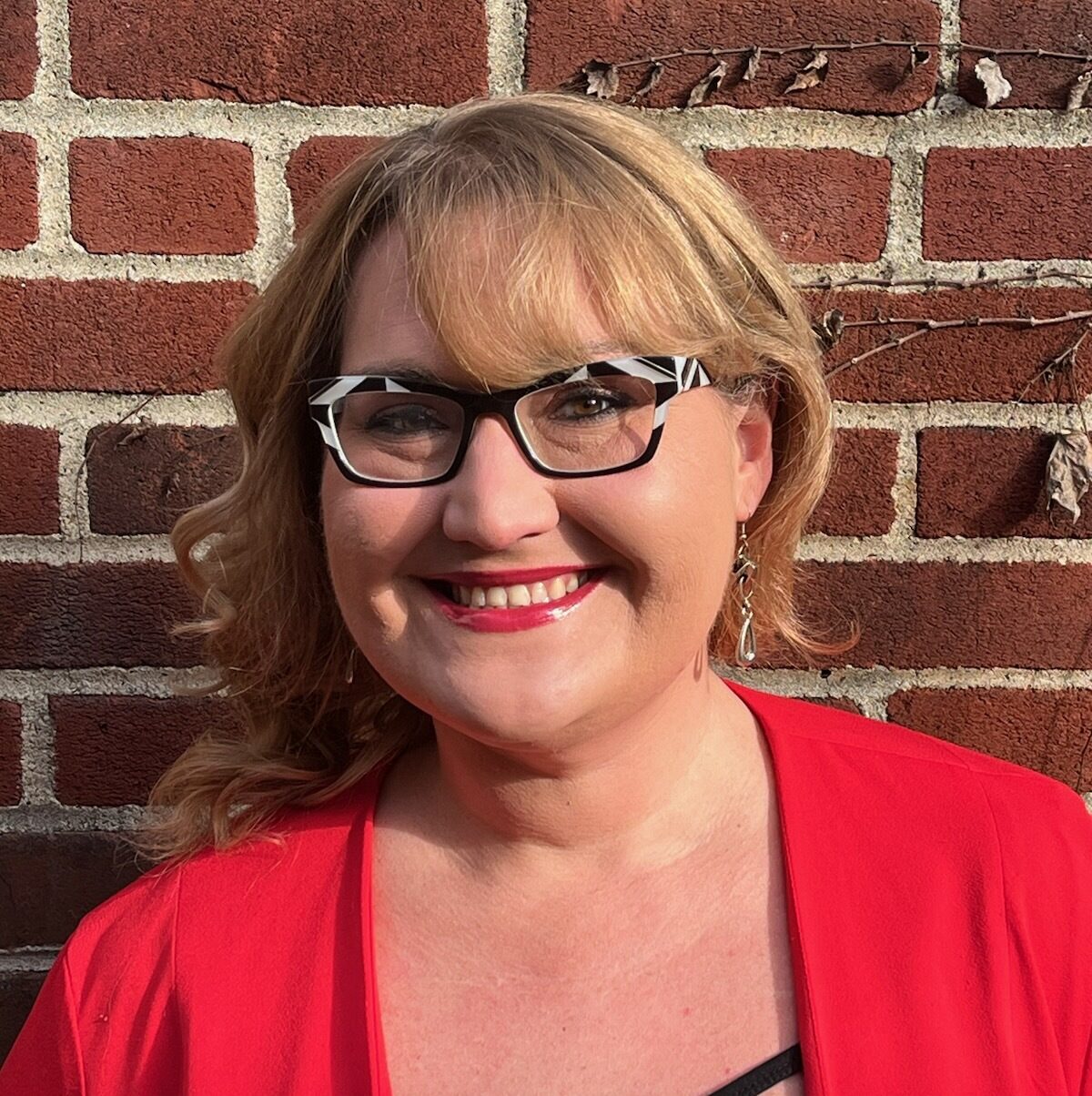 Contact Information