Dara Goldhagen
Dara Goldhagen joined the Council as deputy director in August of 2023. Before joining the Council, she served as Assistant Director of Direct Marketing in the department of Philanthropic and Alumni Engagement (PAE) at the University of Pittsburgh, where she was part of the core team responsible for alumni annual giving fundraising, as well as special initiatives like Giving Tuesday and Pitt Day of Giving. During her time at Pitt, she also earned a Master of Public Policy and Management (MPPM) degree, with a focus on nonprofit management, from the Graduate School of Public and International Affairs (GSPIA). Prior to Pitt, Dara worked as the Membership Manager at Phipps Conservatory and Botanical Gardens.
Born and raised in the eastern suburbs, Dara boomeranged back home to Pittsburgh after working on the membership team at the Securities Industry and Financial Markets Association (SIFMA) in New York City for five years. Before that, she taught undergraduate writing courses at the University of Oregon as a Graduate Teaching Fellow while earning a Master's degree in English Literature. Her Bachelor's degree, also in English, is from George Washington University.
Throughout her career, Dara has focused on the power of storytelling to create and strengthen connections among learners, members, and donors, and she is deeply committed to the essential work being done by nonprofit organizations. She believes that kindness and empathy are paramount in all professional and personal interactions, and is passionate about taking proactive steps to protect the welfare of all humans, animals, and the environment.
In her spare time, Dara loves learning anything new, reading, attending performances throughout Pittsburgh (especially musicals!), hiking and kayaking, practicing yoga, endlessly redecorating her house, and spending quality time with her husband Paul and close friends and family.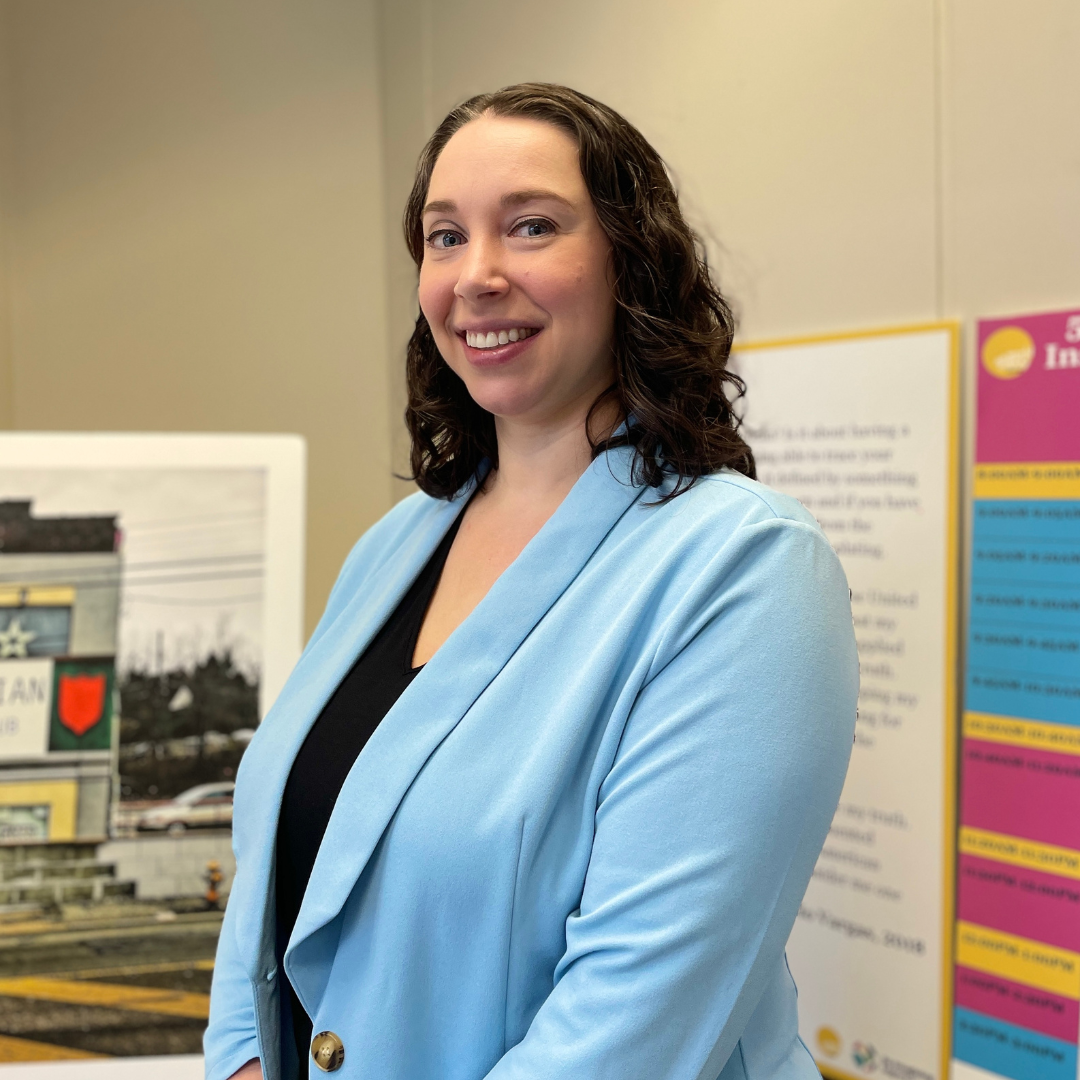 Contact Information