Alicia Cagle
Alicia Cagle joined the Council in June 2023 as the Youth Programming Manager. Alicia holds a BA in Communication with a concentration in Journalism from Mercyhurst University and an MA in Middle Eastern & Islamic Studies from George Mason University, through which she also studied the Arabic language in Amman, Jordan. Alicia holds an accreditation as a Certified Nonprofit Professional through the Nonprofit Leadership Alliance.
Prior to joining the Council, Alicia worked in a variety of nonprofit, education, and project management roles serving diverse populations. Alicia served as a full time AmeriCorps VISTA for Scholar and Volunteer Services at Higher Achievement Richmond, where she worked with under-resourced and immigrant communities within Richmond Public Schools. After her term of service with AmeriCorps, Alicia transitioned to a role as a project coordinator with the Arab Studies Institute (ASI) based in Washington, DC and Beirut, Lebanon. At ASI, Alicia was responsible for planning international conferences and managing research related to the representation of the Middle East and North Africa in cyberspace. 
In 2017, Alicia relocated to Pittsburgh, where she worked as a Senior Translations Project Manager for a clinical research and technology company. Realizing corporate life was not for her, Alicia pursued a second full-time term of service as an AmeriCorps VISTA Leader for the VISTA program with George Washington University and DC Public Schools. Upon the completion of her AmeriCorps term, Alicia transitioned into the role of Program Manager for the Math Matters program based out of the Honey W. Nashman Center for Civic Engagement and Public Service at the George Washington University. As the Program Manager for Math Matters, Alicia created and maintained a high-impact math tutoring program that trained undergrad and graduate students to be effective tutors and mentors to middle school students in Title I schools across Washington, DC.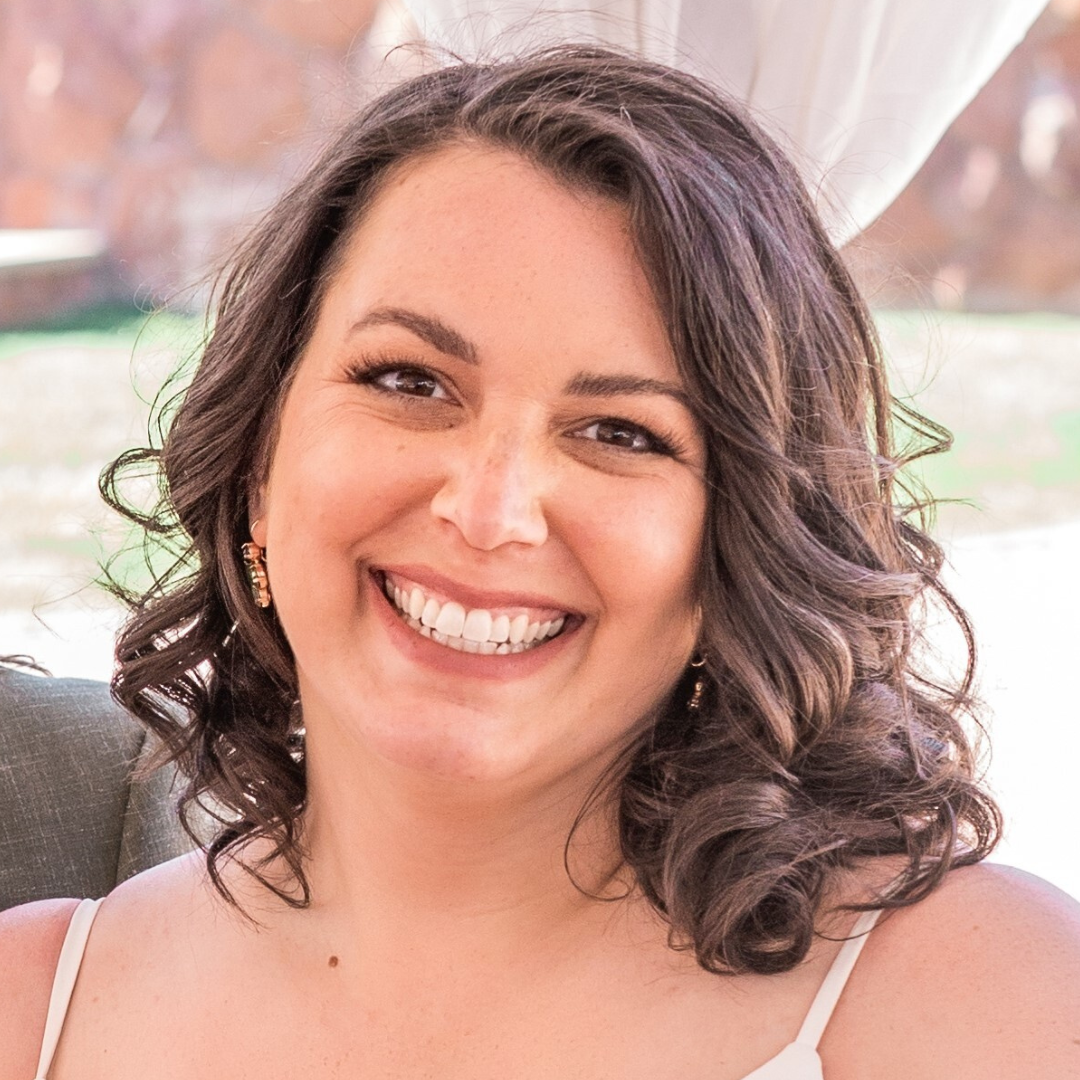 Contact Information