Lost & Found in Translation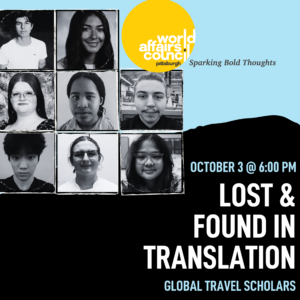 Our Global Travel Scholars will be taking the stage at this year's International Literature Festival, hosted by City of Asylum!
Our annual Welcome Home Celebration will be added to the LitFest lineup along with other speakers and artists. Join us for an evening of live storytelling from high school students who traveled abroad during the summer through our Global Travel Scholars program, traveling to countries including Ecuador, France, Italy, Japan, South Korea, and Spain.
The theme of the night: Lost & Found in Translation.
Our Scholars will tell a true, 5-minute story of a time when communication failed to have the same meaning across cultures, or a time when it felt surprisingly familiar.
Tickets to the performances are free, and all performances will be live-streamed. Refreshments will be served. 
Meet our 2023 Global Travel Scholars!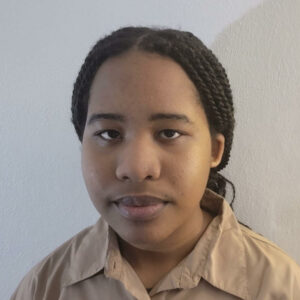 Charity A.
Baldwin High School
Japan: Anime & Manga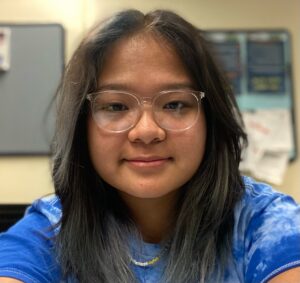 Cherry A.
Carrick High School
Japan: Japanese Language & Culture
Brianna B.
Serra District Catholic High School
France: Cultural Discovery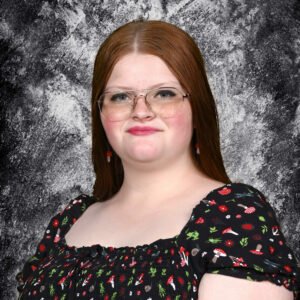 Sara M.
South Side Area High School
South Korea: K-Culture & Peacebuilding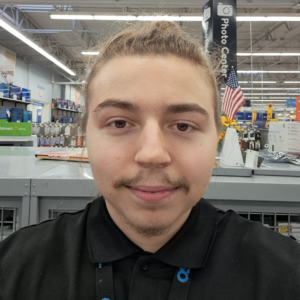 Dakota N.
Southmoreland High School
Ecuador: The Galapagos Islands & The Andes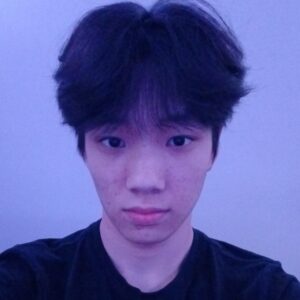 Ryan P.
North Allegheny Senior High School
South Korea: K-Culture & Peacebuilding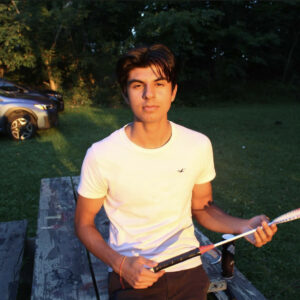 Bigyan R.
Baldwin High School
Spain: Spanish Language & Culture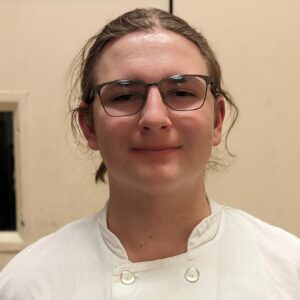 Justin W.
City Charter High School
Italy: Culinary Training & Culture
About the Global Travel Scholars Program
The World Affairs Council of Pittsburgh's Global Travel Scholars program provides a small number of scholarships to selected high school sophomores and juniors with financial need to participate in a summer program abroad through World Learning's The Experiment in International Living.
Programs last three to five weeks and involve a combination of host family stays, language training, community service, and outdoor adventures. Since 2004, we have sent over 150 students to more than 20 countries including Argentina, Australia, Belize, Botswana, Brazil, Chile, China, Costa Rica, Ecuador, France, Germany, Ghana, Italy, Japan, Jordan, Mongolia, Morocco, Peru, South Africa, South Korea, Spain, Tanzania, and Thailand.
The Global Travel Scholars program is a needs-based scholarship for high school students who have never traveled abroad before and would not be able to do so without a scholarship. The scholarship covers all program fees (activities, lodging, food, etc.), domestic and international flights, health and accident insurance, and passport and visa fees.
Learn more in this virtual info session.
Am I Eligible?
In order to be eligible for the Global Travel Scholars program, students must:
-Be a current sophomore or junior in high school (16+ as of Feb 1, 2023)

– Live in the Pittsburgh area or be an active member of a Global Minds Chapter

–Have not traveled outside of the United States or Canada, except in the case of immigrants or refugees to the United States who have lived abroad

-Would not be able to travel without a scholarship
Questions? Contact Operations Coordinator Lauren Scholle at lauren@worldpittsburgh.org.
Applications for the 2023 Global Travel Scholars program have closed.
"The Global Travel Scholarship program gets you ready for the real world in ways that one, you will be nervous about and two, you won't be ready for, but that's what makes it exciting."
– Anicet Mundumdu, Global Travel Scholar to South Africa