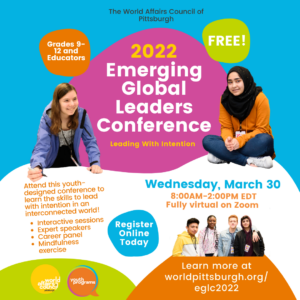 Mark your calendars for the 2022 Emerging Global Leaders Conference on March 30, 8:00AM–2:00PM EDT!
Designed by and created for youth, the 2022 Emerging Global Leaders Conference will give you the skills to lead with intention in an interconnected world. Join us to learn how caring for yourself translates into caring for others and the planet and how changing your mindset can change the world! Featured sessions will focus on people, planet, and perspective, and will include a panel centered around career journeys.
EGLC is FREE and open to all high school students (grades 9-12) and educators. This year's event will be on March 30, 2022 from 8:00AM–2:00PM EDT. Our virtual conference is open to students everywhere!
Sessions are formatted as interactive workshops. Workshops will focus on intentional communication, creating brave spaces, leadership, journaling, and meditation.
Students can participate from their individual devices or as a class using a single device. Some sessions, where noted, are specifically formatted so that they will be engaging for both types of participants.
Tentative Agenda
⭐ 8:00 AM: Welcoming Remarks
⭐ 8:35 AM: 
Intentional Communication: Tending to Your Inner Community with Bridget Mullins [Individuals] 
Brave Spaces with YWCA Kalamazoo [Classrooms]
⭐ 9:25 AM :
Brave Spaces with YWCA Kalamazoo [Individuals]

Intentional Communication: Tending to Your Inner Community with Bridget Mullins [Classrooms]
⭐ 10:15 AM: Mindfulness Break
⭐ 10:40 AM: Career Journeys Panel
⭐ 11:30 AM: Mindful Journaling for Self-Care & Success with Lynda Monk
⭐ 12:05 PM: Leadership with JAIA YOUth Empowerment
⭐ 12:55 PM:
Ethical Altruistic Leadership with Dr. Barry Kerzin

Meditation with yvette shipman
⭐ 1:45 PM: Closing Remarks
Meet Our Speakers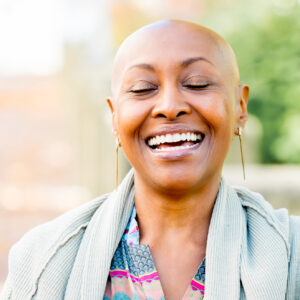 yvette shipman, affectionately known as ive, is a transplant from the DMV (DC, Maryland, Virginia). her work in justice and transformative change formally began in Ghana, West Africa. there, she stepped into a role as liaison between folks of the African Diaspora and Ghanaians navigating cultural differences and divisions manufactured by colonization. that work shapes her own transformation and healing–how she views herself, Black people globally, and everyone in relationship to people of the global majority. "in order to thrive we, too, must be healed." yvette recognizes that healing comes from acknowledgment, truth-telling, and accountability, and ritual is the healing component that helps us to both bear and repair ourselves and one another.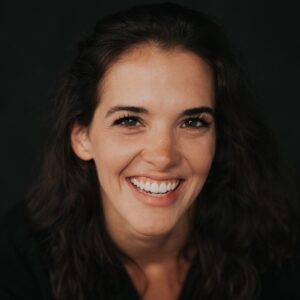 Bridget Mullins is an emergent strategist, human-centered designer, and facilitator whose practice is rooted in the belief that we have to change how we do things, not just what we do, in order to co-create meaningful change. She specializes in helping teams practice the mindsets and skills needed to unleash creative innovation and nurture more human ways of being together. Before launching her own consulting practice, Bridget worked for 8+ years facilitating experiential learning programs for young adults in partnership with U.S. and internationally-based NGOS. She has worked in more than 10 countries, particularly in Central and South America.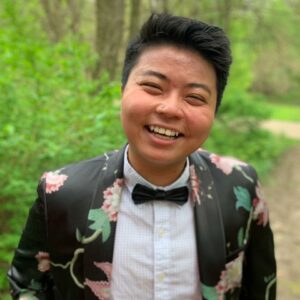 J. Kyon is the Director of Community Impact at YWCA Kalamazoo, managing community education programs and workshops centered on Racial Equity, Human Trafficking, and Domestic Violence/Sexual Assault. They are currently serving as a member of the Kalamazoo Community Foundation's Antiracist Transformation Team, Justice Hub Soul Trust, and  Education+Outreach Chair on the Human Trafficking Task Force. J.'s passion is working toward a world where our built environments serve everybody.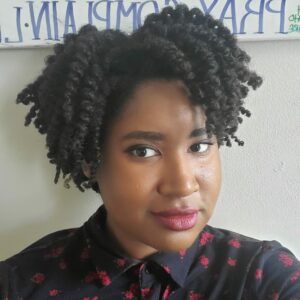 Bionca Stewart is the Community Organizer and Trainer: Survivor's Rights at YWCA Kalamazoo. She develops and facilitates community education programs on sexual assault, domestic violence, human trafficking, and racism. Currently, she sits on the Kalamazoo County Substance Abuse Task Force and the Human Trafficking Task Force. Bionca strives to support the growth and needs of marginalized communities.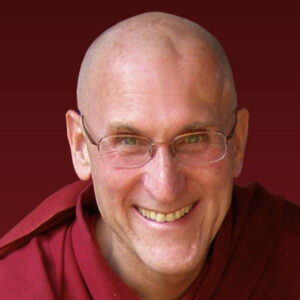 Ven. Dr. Barry Kerzin is medical doctor, Buddhist monk, Adjunct Professor at the Univ. of Pittsburgh, Adjunct Prof. at HKU, and Honorary Prof. at the Mongolian National Univ. of Medical Sciences. He is the founder and president of the Altruism in Medicine Institute (AIMI) and founder and chairman of the Human Values Institute (HVI) in Japan. For 33 years he has been providing free medical care to the poor up to high lamas including HH Dalai Lama. Barry has completed a 3-year retreat, and his brain has been studied at Princeton University and the University of Wisconsin, Madison. He has authored four books.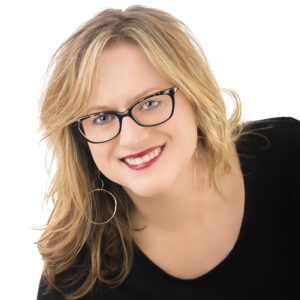 Lynda Monk
, MSW, RSW, CPCC is the Director of the 
International Association for Journal Writing
. She is the co-author of 
Writing Alone Together: Journaling in a Circle of Women for Creativity, Compassion and Connection
, as well as co-editor of 
Transformational Journaling for Coaches, Counsellors and Clients: A Complete Guide to the Benefits of Personal Writing
 and the forthcoming book, 
The Great Book of Journaling
 (June 2022). She regularly speaks and teaches about the transformational power of journaling.