IMPORTANT CHANGE: We'll begin and end the ride at the POGOH Station at the intersection of S 27th St & Sidney St. (Southside Works). Click here to see the Google Maps location.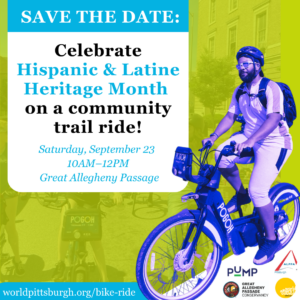 With the highest temperatures behind us, it's time to get back on bikes and connect with our globally-minded community at a FREE community bike ride.
Save the date for Saturday, September 23, 10AM-12PM. 
We'll ride on the Great Allegheny Passage, stopping along the way to hear members of our Hispanic and Latine community share their stories and speak on our region's global connections to Latin America.
This will be an out-and-back ride along the Great Allegheny Passage, with the turnaround point at the Homestead Labyrinth by artist Lorraine Vullo. The ride will be 12 miles total. Click here to view the bike route on Google Maps. This is a no-drop ride that welcomes all paces, and we'll take breaks along the way to hear from our speakers!
After the ride, we'll keep the conversation going over Latin bites and refreshing beverages. Click here to register!
We have reached our limit of codes for a ride on a POGOH bike. We cannot guarantee a POGOH bike will be available if you have not already contacted us. You are still more than welcome to bring your own bike!
Riders of all skill levels are welcome! 
We're excited to partner with ALPFA Pittsburgh, the GAP Conservancy, and PUMP on this ride.
Our Speakers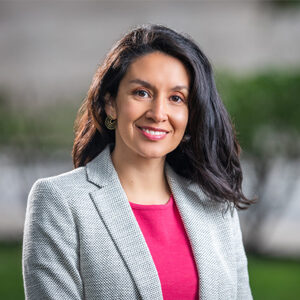 Ivonne Smith-Tapia, Director of JFCS Immigrant and Refugee Services, will speak on on her work with Latine refugees being resettled in the region from countries like Venezuela, Ecuador, and Cuba.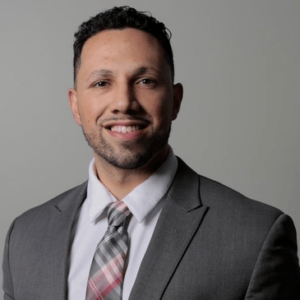 Albert Garcia, President of the Association of Latino Professionals for America (ALPFA) Pittsburgh Chapter, on his proud Puerto Rican roots, path to Pittsburgh, and how ALPFA helped him find his community and provides a platform to help other Latines connect and feel like they belong here in Pittsburgh.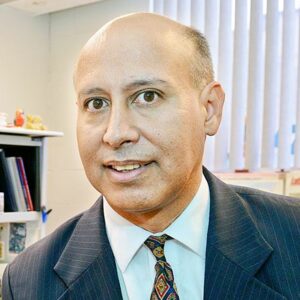 Brent Rondon, Senior Management Consultant for International Trade at University of Pittsburgh, will speak on his work with connecting immigrant business owners and entrepreneurs to resources.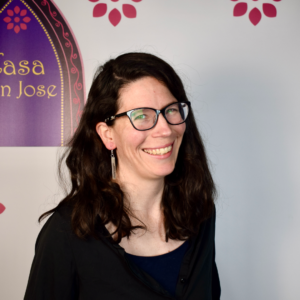 Laura Perkins, Human Rights Organizer at Casa San Jose, will speak on Casa's work supporting and advocating with and for the Latine community in Pittsburgh, and her decade of experience in immigration and human rights organizing in Nicaragua, Honduras, and the US.