We are excited to honor five outstanding local leaders in our first-ever Illuminate Awards!
 We created the Illuminate Awards to recognize leaders who have made a difference in advancing global mindedness and connection in the Pittsburgh region in four categories – community leader, business leader, educator and youth.
The inaugural recipients include:
Business leader | Leigh Solomon Pugliano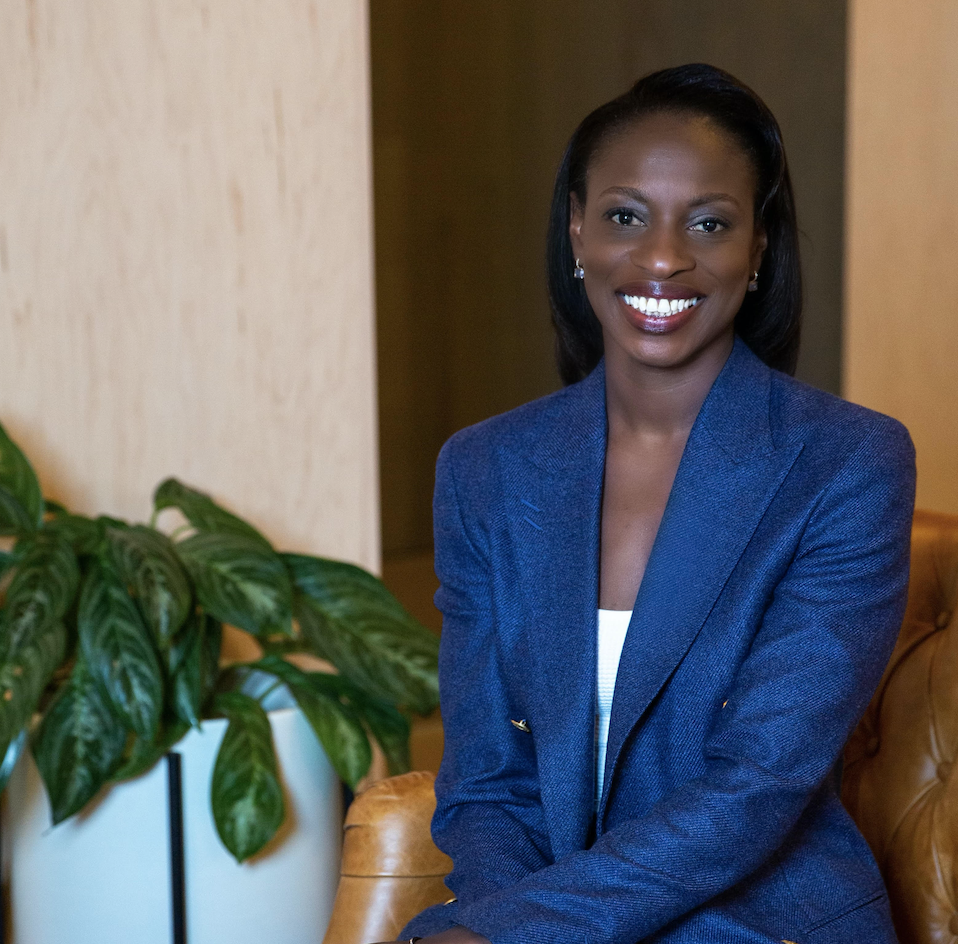 Leigh Solomon Pugliano is an immigrant from Guyana, South America who has dedicated her career to advancing the Pittsburgh region. Leigh is an educator, entrepreneur, musician, and experienced strategist who has helped to scale hundreds of established social businesses, creative entrepreneurs, and nonprofit organizations in our regionLeigh is the founder and principal consultant at Straightforward Consulting, founder and executive director of Barrels to Beethoven, and co-founder of Limelight Creative. In her newest role as President & CEO of the Equity | Impact Center Leigh will continue to support impact driven leaders and organizations in developing strategies to overcome the systemic barriers that exist while working towards long-term, meaningful change. Leigh's work is centered around her cultural values of justice, equity, access, and inclusion, with great emphasis on leadership, organizational effectiveness, and community engagement & advancement. Leigh lives in Pittsburgh, PA with her husband David and daughters Sofia, Stella, and Cecelia.
Community leader | Marian Lien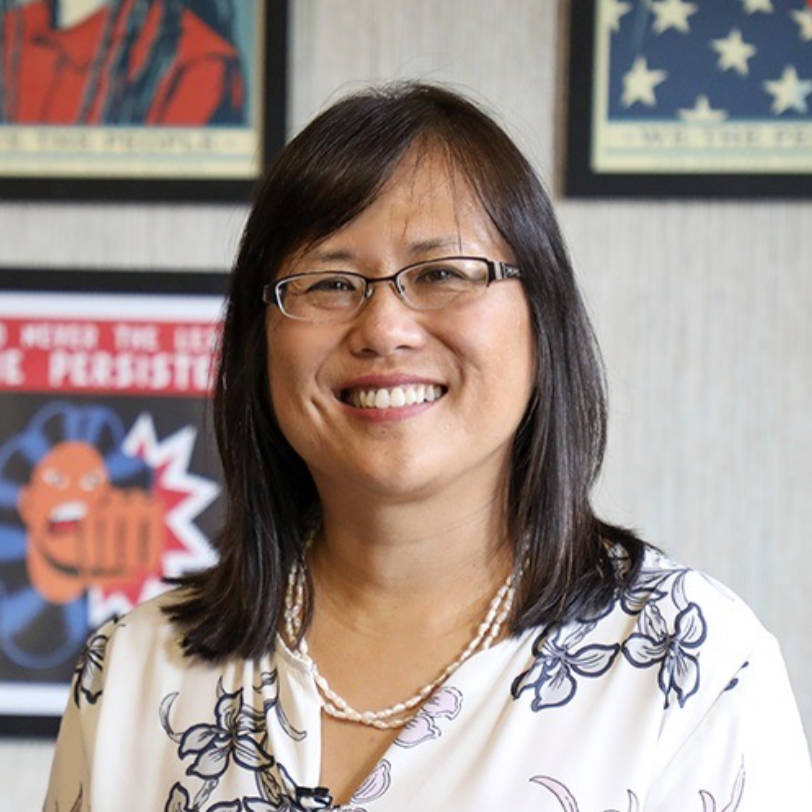 For over 20 years, Marian Lien's interests to create a more socially just society has led her down a professional path of creating equitable environments for her community, including working with patients in rural health, teaching diversity and inclusion to students and faculty in higher-ed as well as K-8, and building a more sustainable neighborhoods for our future generations. She strives to understand how people's lives can be better enhanced through public and private systems. A '1.5 gen-er,' from Taiwan, Marian grew up in Southern California in a household where four Asian languages as well as English could be heard at any one time, always straddling the two worlds of Chinese-Eastern and American-Western ways.
Marian has served on multiple community boards including two terms as a commissioner on PA Governor Wolf's Advisory Commission on Asian and Pacific American Affairs, City of Pittsburgh's Human Relations Commission, and the Pittsburgh Community Reinvestment Group. Currently, she serves as the president of board for OCA Asian Pacific American Advocates—Pittsburgh Chapter; she begins her term as the co-chair of the Diversity and  Equity Committee on the Board of the Pittsburgh Zoo and PPG Aquarium; and she continues to advocate as a member of the Sally Levin Clubhouse Advisory Committee for Jewish Residential Services in Pittsburgh.
She begins her third year at St. Edmund Academy, a k-8 independent school in Pittsburgh, as their first Director of Education on Equity, Inclusion, and Global Awareness where she looks forward every day to teaching and empowering our youngest community members on how to tackle the world's largest issues. This summer she will embark on her Fulbright scholarship to the Philippines, to find ways of school collaborations and cultural understanding. 
Educator | Bill Strickland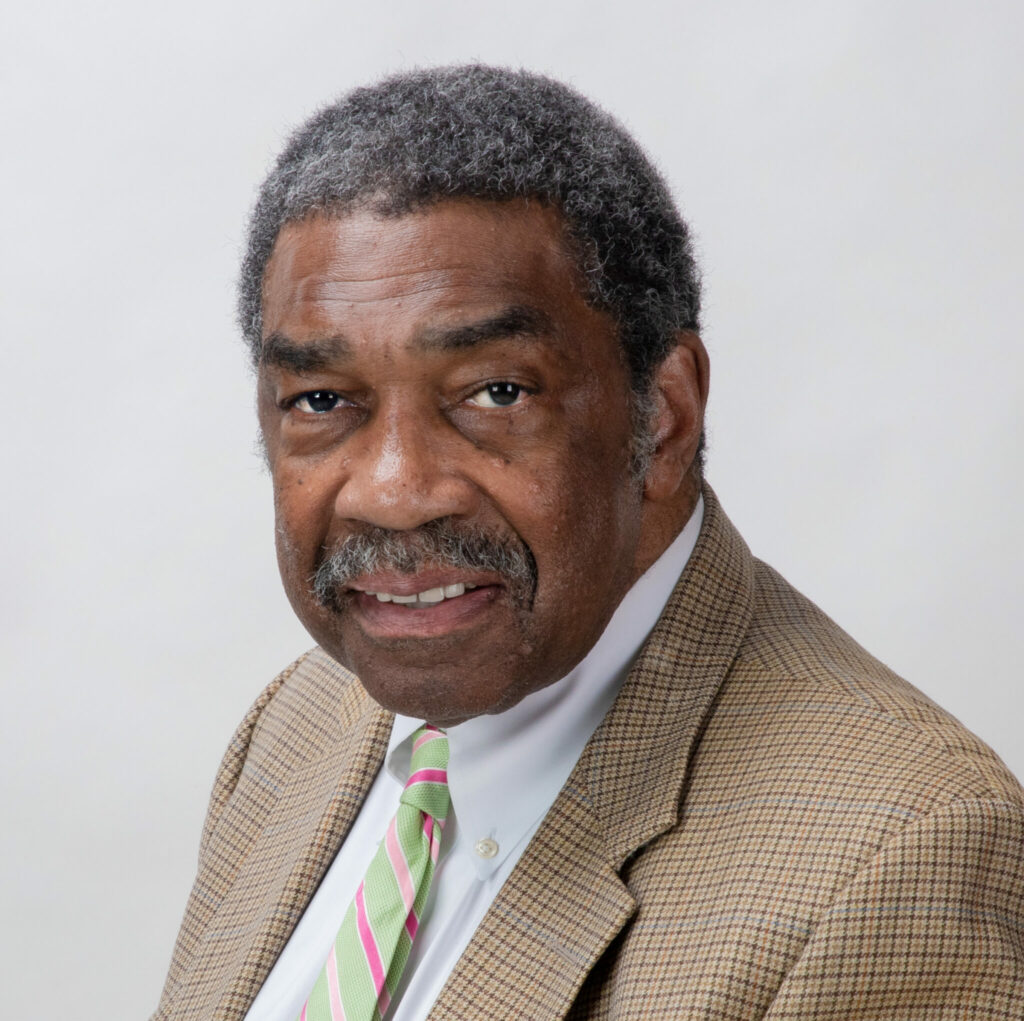 As Founder and Executive Chairman of Manchester Bidwell Corporation and its subsidiaries, Manchester Craftsmen's Guild (MCG) and Bidwell Training Center (BTC),and National Center for Arts and Technology, Bill Strickland has created an educational model designed to create empowering educational environments for adults-in-transition as well as urban and at-risk youth, enriching Southwestern Pennsylvania, and the world.

In 1968, Bill founded Manchester Craftsmen's Guild to help combat the economic and social devastation experienced by the residents of his North Side neighborhood. Later in 1972, he assumed leadership of Bidwell Training Center to guide its transition to providing skills relevant to Pittsburgh's economy. GRAMMY®-winning MCG Jazz was added to the MBC family in 1987, which is one of the longest-running jazz subscription series in America. What started as an informal art program and exhibition space for inner-city minority children has now transformed into a 62,000 sq. ft. arts and career-training center, as well as a 40,000 sq. ft. production and educational greenhouse.

Throughout Strickland's distinguished career, he has been honored with numerous prestigious awards for his contributions to arts and the community, including the coveted MacArthur "Genius" award. He is also the author of Make the Impossible Possible.

Youth | Sharifa Mkomwa & Rahwa Angesom
Sharifa Mkomwa and Rahwa Angesom are co-facilitators of the ARYSE Youth Steering Committee, a group of student leaders with immigrant and refugee backgrounds. Both are passionate about making Pittsburgh a more welcoming place for refugees and immigrants like themselves.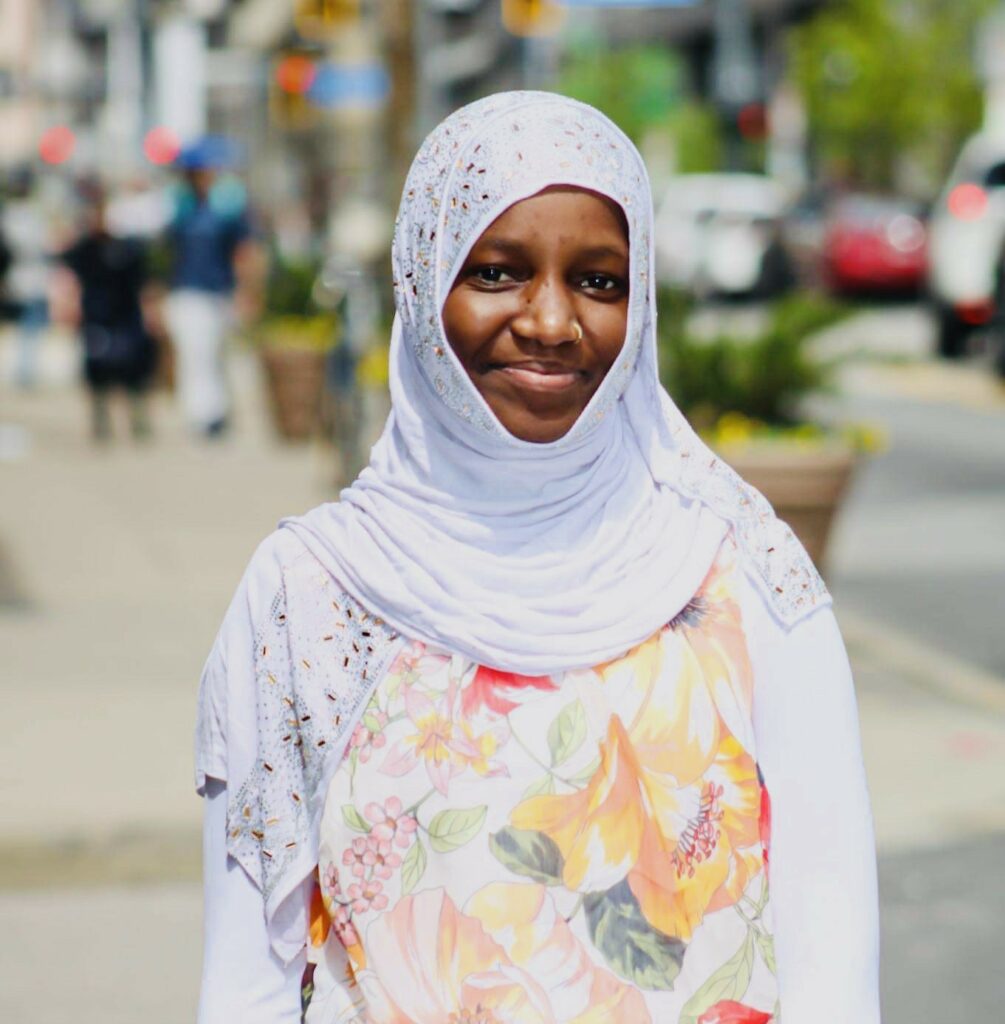 Sharifa is 20 years old and studying social work at the Community College of Allegheny County. She is originally from Kakuma, Kenya, and moved to Pittsburgh through the refugee resettlement program in 2017. Much of Sharifa's time in Pittsburgh has been spent working hard in school, learning English, helping her family, and developing leadership skills through the Alliance for Refugee Youth Support and Education (ARYSE). With ARYSE, Sharifa started in 2018 as a student in the After School Club and has earned various leadership positions, including summer camp counselor, Youth Steering Committee co-facilitator, and now, intern. Sharifa's goal is to become a stronger leader and advocate for refugee communities.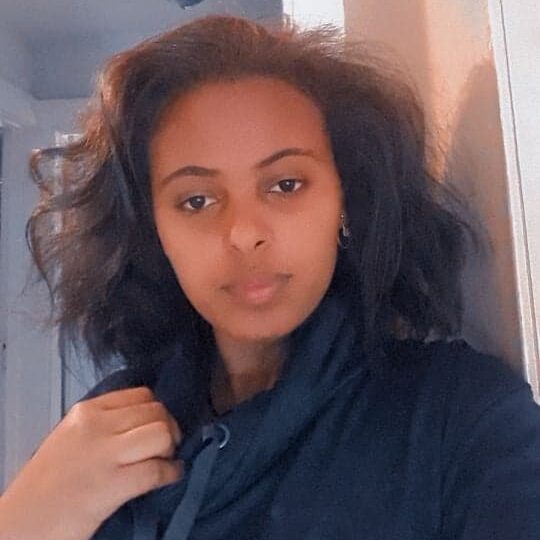 Rahwa is a senior at Brashear High School. She is originally from Eritrea and is a co-facilitator of the ARYSE Youth Steering Committee. After high school, she wants continue studying in college and get a bachelor's degree. She likes to listen to music and go for walks.
The award recipients were selected by a panel from a pool of nominations that were submitted by community members. Self-nominations were not accepted.