Exacerbating polarization in America is a strategic move for authoritarian governments like Russia, China, and Iran. A democracy entangled in its own disagreements is a weakened player on the world stage and a boon for competitor nations. Iran and Russia both sought to interfere in the 2020 election; there is no reason to believe they wouldn't try in 2022. As voters in a key swing state, Pennsylvanians are on the front lines of information manipulation campaigns from foreign actors. Learn more about strategies, tools, and tactics used to impact voters and divide communities with experts from the Alliance for Securing Democracy. Together we discussed threats to Pennsylvania's elections and how to build resilience against them.
This in-person roundtable discussion took place on Wednesday, July 27, 6:00PM–7:30PM EST at YWCA Westmoreland County Headquarters (424 NORTH MAIN STREET, GREENSBURG, PA 15601). 
Details about each of our speakers can be found by scrolling to the bottom of this page.
Meet Our Speakers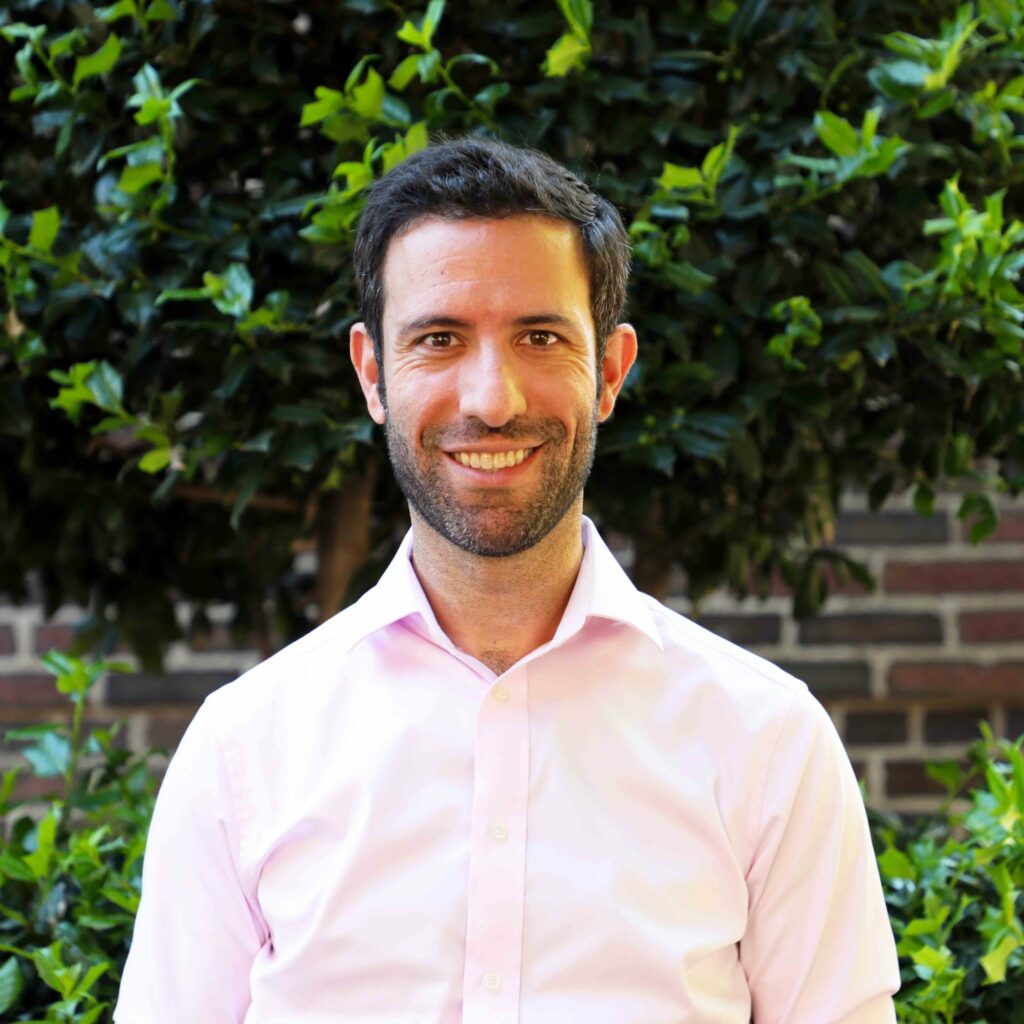 David Salvo is the deputy director of the Alliance for Securing Democracy (ASD) and a senior fellow at the German Marshall Fund of the United States (GMF). David is the principal author of The ASD Policy Blueprint for Countering Authoritarian Interference in Democracies and an expert on Russian affairs, particularly Russian foreign policy. He has appeared on media including NPR, CNN, Fox Business, MSNBC, and ABC News to discuss the tactics and objectives of Russia's operations to undermine democracy in the United States and Europe.
Prior to joining GMF, David was a Foreign Service Officer at the State Department, serving most recently as the deputy secretary of state's policy advisor for Europe, Eurasia, and international security issues. He also advised senior-level State Department negotiators on the protracted conflicts in the South Caucasus, worked on U.S. policies toward NATO and the Organization for Security and Cooperation in Europe, and served overseas in Russia and Bosnia and Herzegovina. He speaks Russian and Serbo-Croatian and has a basic knowledge of French.
David received his master's degree from Georgetown University's Center for Eurasian, Russian, and East European Studies and a bachelor's degree in government and Russian from Georgetown. He is an avid music lover and plays in several DC-area bands, including a tribute to the nationally renowned rock band Phish.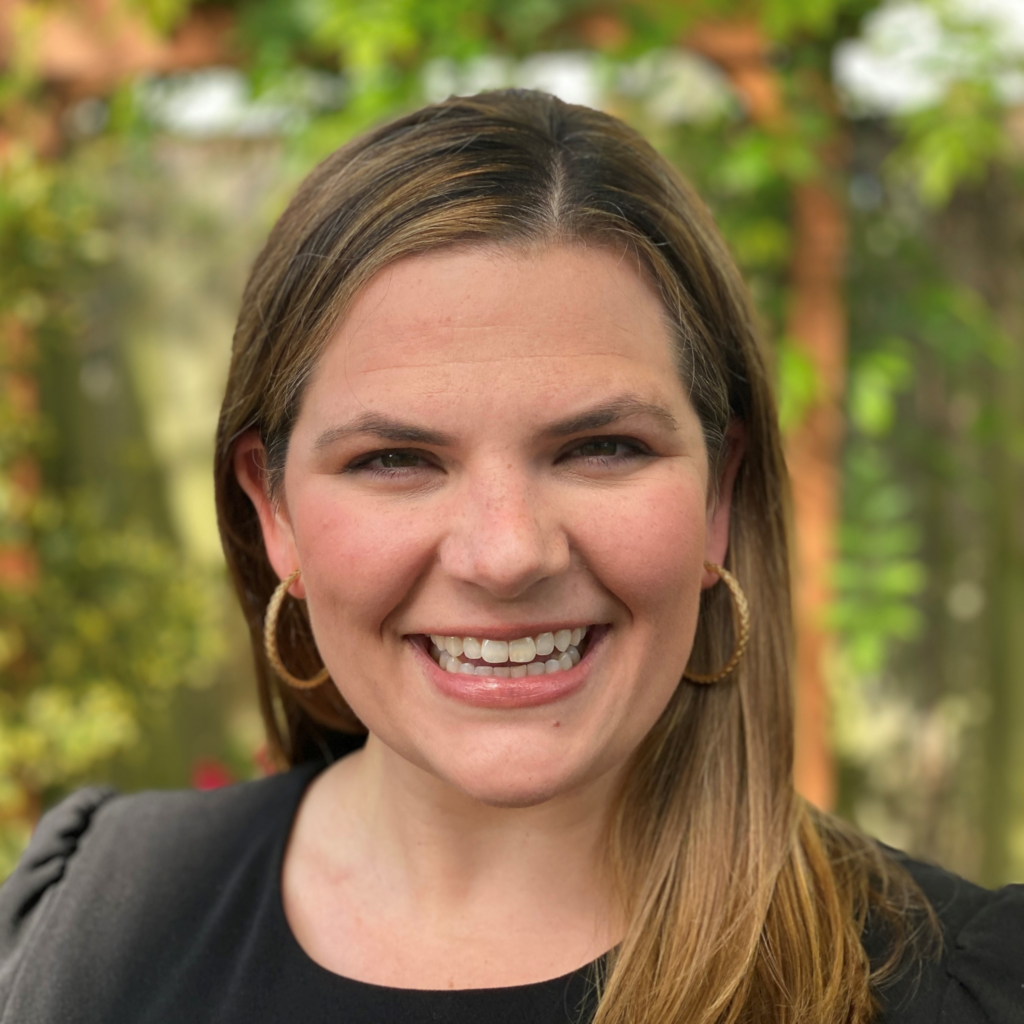 Rachael Dean Wilson is the head of external affairs at the Alliance for Securing Democracy (ASD), where she leads 2022 midterm elections strategy, communications and messaging, policymaker outreach, and domestic programming. Driven by her belief that safeguarding democracy must involve all Americans, Rachael has spoken in cities across the country about the importance of building democratic resilience to autocratic efforts to undermine democracy. She's appeared in news outlets ranging from the Washington Post and C-SPAN to WVTM Birmingham on election security issues and written on China's state-backed messaging.
Rachael served in senior roles on Capitol Hill and political campaigns and worked in corporate communications and PR consulting. She worked for the late Senator John McCain for six years, most recently as his Senate communications director and adviser to his 2016 reelection campaign. Rachael received a bachelor's degree in communication in public service from the University of Pennsylvania and a master's degree in global policy from the School of Advanced International Studies at Johns Hopkins University.