Shawn Reming Jr., PhD
Shawn M. Reming Jr. is the Senior Youth Programming Coordinator. He joined the Council in May 2021 as Youth Programming Coordinator – Digital Engagement and Education. A social anthropologist, historian, educator, and community organizer, Shawn's varied experience has always focused on understanding people's relationship to the world around them and connecting people to each other. His professional experience ranges from teaching history, theatre, and arts programming to elementary through high school students in after-school/out-of-school settings.
Shawn's academic studies began at Saint Vincent College in Latrobe, PA, where he received his BA in History and later received his MA in European history from Indiana University of Pennsylvania. He studied abroad in Northern Ireland in 2005 and 2008, and after teaching at the Jamestown Living History Museum in Jamestown, Virginia, returned in 2009 to pursue his PhD by Research in Social Anthropology from the Institute of Irish Studies, at the Queen's University of Belfast, which he completed in 2016.
Shawn moved to Pittsburgh in 2012 and served two terms of AmeriCorps service with KEYS Service Corps., serving children and youth with East End Cooperative Ministry where he co-taught weekly world cultures lessons in after-school programs. He also taught as an independent teaching artist with the Marilyn G. Rabb Foundation's WillPower program at Allderdice Highschool, and with Saltworks Youth Theatre Company and Summer Camp. From 2014 to 2018 Shawn served as a Site Manager for the Jumpstart program at the University of Pittsburgh in the Office of PittServes, and from 2018 – 2020 managed the University's annual "Year of…" Initiative, including the Year of Pitt Global and the Year of Creativity, in the University Center for International Studies and the Office of the Provost.
He is excited to bring this experience to the Council's youth education and digital engagement programming, and share his experience with world cultures and history as well as personal love for digital and virtual storytelling and community building to expand access to global education to all people, with a focus on equity and inclusion to strengthen and amplify youth voice.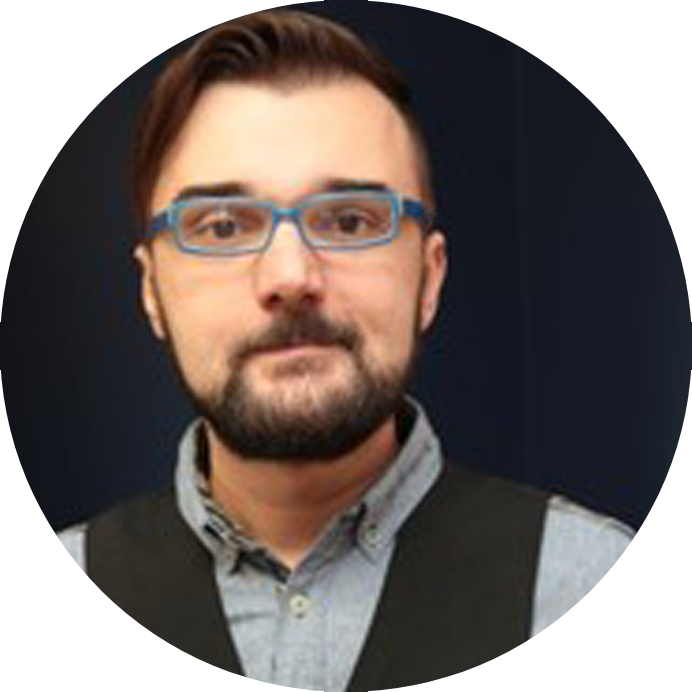 Contact Information