Kara Bowen
Kara Bowen joined the Council team in June 2021 as Communications Coordinator.
Previously, Kara spent a year on the Communications team at Lumina Foundation, a national foundation working to make education after high school more accessible and equitable. She began her role in May 2020 as a full-time Strategic Communications Intern and later supported social media and media relations as a Communications Consultant.
A Connecticut native, Kara became interested in education and the nonprofit world during her time as Development Intern at The Discovery Museum and Planetarium in Bridgeport, CT.
Kara graduated with a B.S. in Integrated Marketing Communications and Spanish minor from Ithaca College. She is the granddaughter of Cuban immigrants and spent a semester studying in Spain, which shaped her interest in international issues and the Spanish language.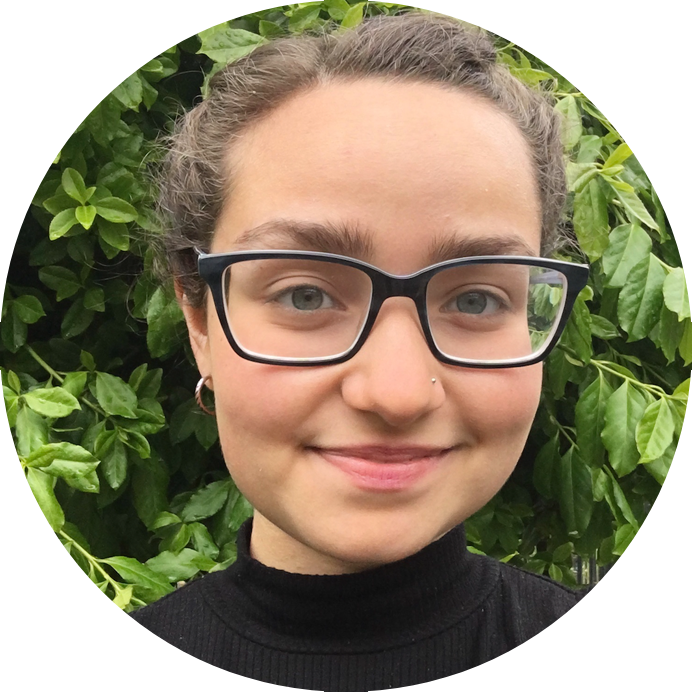 Contact Information