Heather Joy Lombardi
Heather Joy Lombardi joined the team as the Strategic Programming Manager in January 2023. Prior to this role, she held the position of Manager of Visitor Experiences at the Nasher Sculpture Center in Dallas, TX until 2021 and has kept herself busy as an operations and gallery consultant for the last year.
She received her Master of Fine Arts from Alfred University in Sculpture and Dimensional Studies and her Bachelor of Arts in Film Studies from the University of Pittsburgh. She is an interdisciplinary artist and writer, and her work has been exhibited nationally and internationally at venues such as Glasmuseet Ebeltoft, The Kinsey Institute, and the State Museum of Pennsylvania, where she has received several awards in photography and sculpture.
Heather Joy has over a decade of university level teaching in Texas and New York specializing in the arts and professional development and has a unique and varied background working with community events and public programming. She is currently working on a new series of work and her first novel all in her spare time when her chihuahua, Emma allows. You can often find her in the Strip District enjoying coffee and practicing her Italian in preparation for dual citizenship or just buying biscotti, her favorite food group.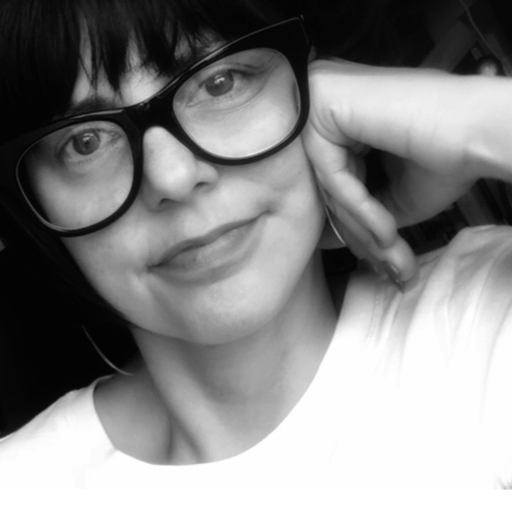 Contact Information