15mar7:00 pmShare Your Story7:00 pm City of Asylum, 40 W. North Avenue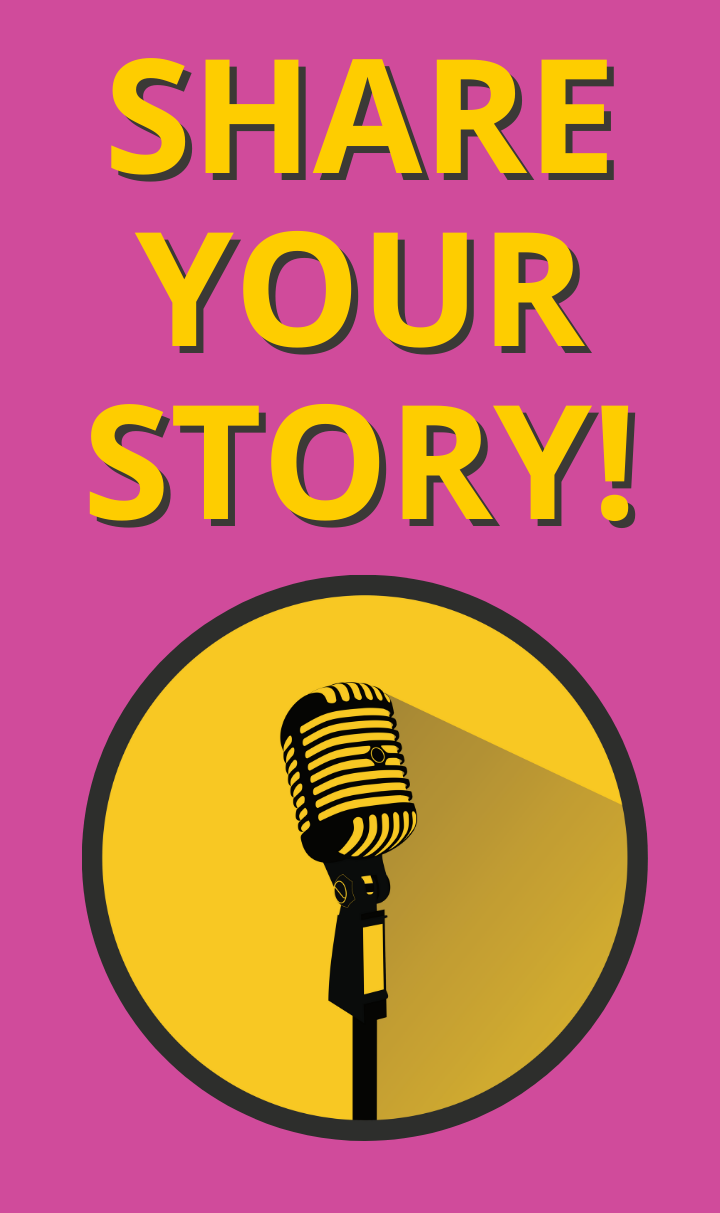 Event Details

We invite you to an exciting live storytelling event centered around our theme of "culture shock." We're bringing together our community members, partners, friends, and family for an evening of storytelling.

Storytelling is a tradition that has existed for thousands of years, bringing people together and helping to document history all around the world. We believe that exploring global issues leads to a deeper understanding of the world around us and more empathy for people near us. Storytelling is a way for us to explore global issues together through shared tradition.

We're excited to hear your stories! More information coming soon.

This event is hosted in partnership with City Theatre and City of Asylum.

more
Location

City of Asylum

40 W. North Avenue
Organizer

AVENUE EVENT GROUPaVenue Event Group has planned, produced and executed over 2000 corporate and social events for clients across the country. We specialize in venue management, event production and destination planning. We manage over 35 unique, non-traditional venues in Orlando, Tampa-St Pete, Nashville and Minneapolis-St Paul. We produce exquisite events to remember, not only at our exclusive venues, but for our clients wherever they need high-caliber event production. We are also seasoned experts in the Destination Planning segment for clients that have extensive program needs for travel meetings, conventions and specialty events.(407) 456-7369 319 N Crystal Lake Dr, Suite 101, Orlando, FL 32803
Event Main Info
We invite you to an exciting live storytelling event centered around our theme of "culture shock." We're bringing together our community members, partners, friends, and family for an evening of storytelling.
Storytelling is a tradition that has existed for thousands of years, bringing people together and helping to document history all around the world. We believe that exploring global issues leads to a deeper understanding of the world around us and more empathy for people near us. Storytelling is a way for us to explore global issues together through shared tradition.
We're excited to hear your stories! More information coming soon.
This event is hosted in partnership with City Theatre and City of Asylum.